Wait.
What?
Two posts in one day?
You're welcome.
This means you all get a little something extra.
You're so lucky.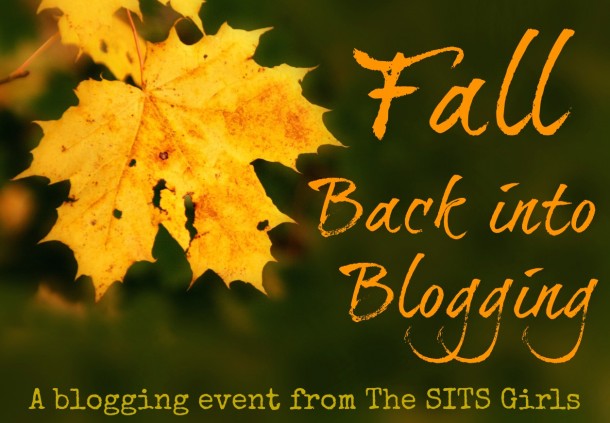 Today's writing prompt was to share some sort of school story.
Be it you, your kids, anything.
When I think about school stories I immediately think about grade school for some reason. Maybe I blocked all the other years out? Probably.
The first memory that came to mind for me was moving to Seattle when I was 6, about to turn 7. We had lived in South Carolina for over 3 years. Now, count back from 6 and you'll see I learned to talk while living deep in the south. Yes, this means I spoke with the slowest, thickest southern drawl you can ever imagine.
Now, imagine taking this little girl...
Yes, that's me in the pink shirt with the high water
pants, socks, sandals and thick thick bangs.
...who came home from day care one day saying,
"Mahmmmah, mahmmmma,
I got miyyy owwn cuuuuuubbyyyy."
I'm talking thick accent.
Then transplant her to the Pacific North West where people speak normally. All the kids in my 1st grade class AND my teachers used to ask me where I was from just so they could hear me say, "Chaarrrlestoooonn, Souuuttthhhh Caaaarrrrooooollliiiinnnnaah."
It was horrible!
But kinda funny now that I look back on it.
So, needless to say, since living in Oklahoma,
I've DREADED picking up any kind of accent.
This story is why.
Thanks, South Carolina and your slow southern dialect,
but this girl refuses to fall victim twice.
I like to think it went away quickly.
At least by 2nd grade.
Speaking of 2nd grade, here's my class picture.
(I'm in the front, 4th from the left in the white skirt, purple top and my bangs parted down the middle. I can always tell when Papa was home for picture days because our bangs are clipped back. He HATED hair in our face.)
I swear Washington is a happy place.
I have no idea why only about 3 of us were smiling.
What did kids make fun of you for?