Really it's day 3 for me because I skipped yesterday, but shhhh, don't tell.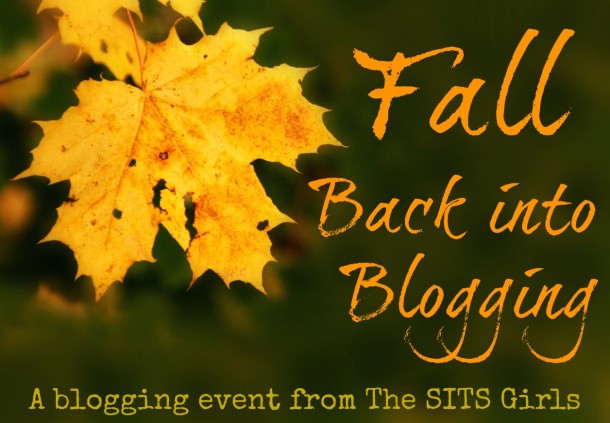 Today's prompt is to share your favorite fall craft or autumn recipe.
This one is right up my alley.
Crafts? Yes, please!
But here's my dilemma...just one?
Eh, I'm not one for rules so I'm going to highlight the four Halloween crafts I've done so far this year. (You can click on the title to get more info on each one.)
For this novice sewer, these were a breeze to make.
I can NOT wait for Halloween to take Grant trick-or-treating with his Bacon & Eggs costume and his trick-or-treat bag. So cute!
I adore my Halloween wreath!
This is the first year I've done a Halloween tree.
I LOVE it!
I have one more idea up my sleeves to try this weekend.
I can't wait to share its success (and hopefully not failure).
So, it's clear what one of my favorite parts of fall is.
Halloween.
What's your favorite recipe or craft to tackle when the leaves start falling?